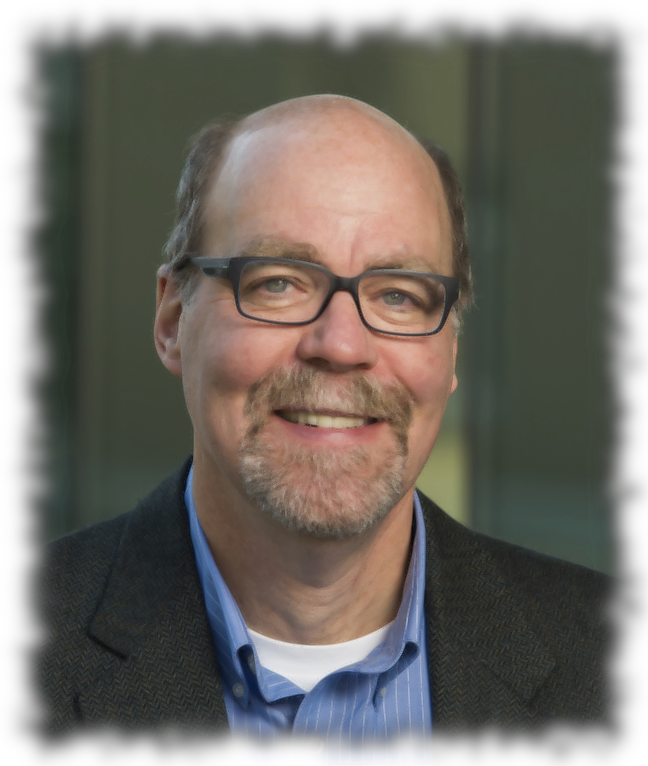 I am Gregory Engel, the Stoic Agilist. I'd much rather hear your story than talk about mine. Even so, there are a few things about me that highlight how working together will improve your success with Agile. Click on any of the information icons (ⓘ) to discover why any of this matters to you.)
What I Know...
Undergraduate degrees in both Biochemistry and Cell Biology.

ⓘ

Masters degree in Online Teaching and Learning for adults.

ⓘ
Where I'm Experienced...
Over 35 years experience designing and writing software.

ⓘ

Over 20 years experience practicing Agile in a variety of functional areas.

ⓘ

10 years experience serving in middle and executive management for technical companies.

ⓘ

14 years experience coaching, mentoring, and guiding Agile principles and practices at all levels of business.

ⓘ

Specialized expertise in coaching distributed Agile teams for over ten years for Fortune 500 and other global companies.

ⓘ

Aikido Black Belt (3rd Degree)

ⓘ
If you have any questions or need clarification about any of my qualifications, plesee contact me.